Wicked Enchantments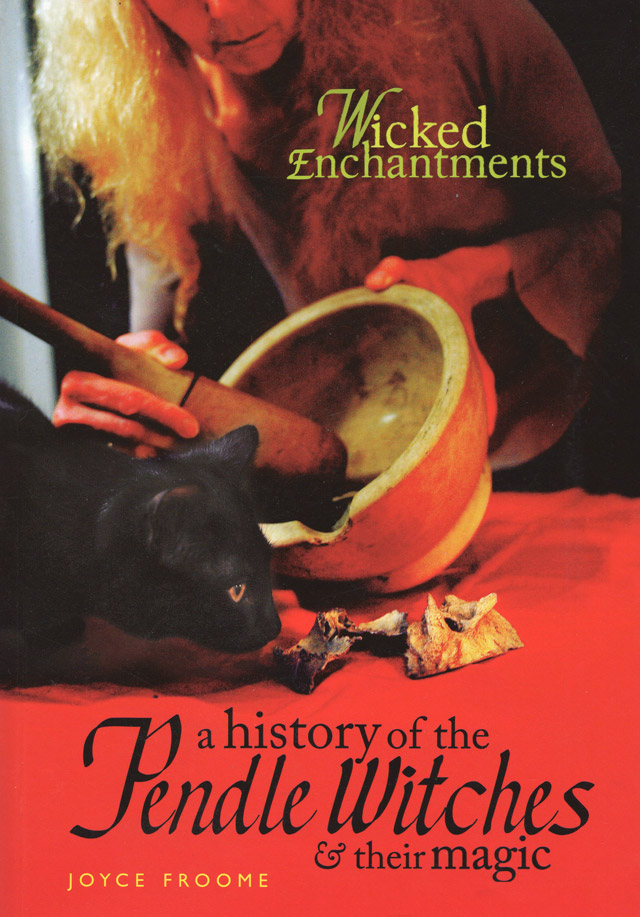 Wicked Enchantments: a history of the Pendle Witches & their magic is published by Carnegie Publishing Ltd.
My book Wicked Enchantments looks at the role of magic during the witch hunts.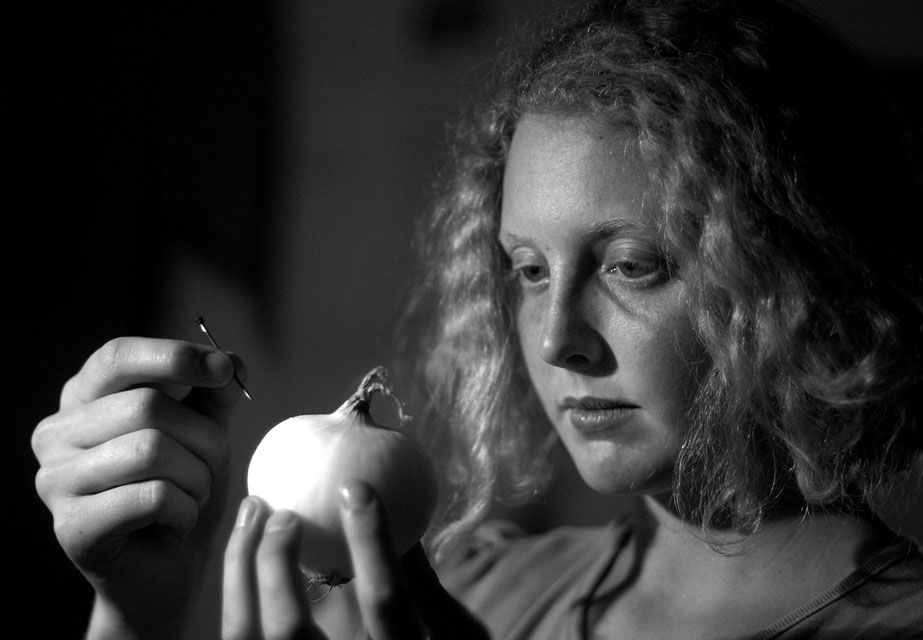 In towns and villages across Europe there were thousands of 'good witches' who practised healing, protection and love magic – people like James and Alizon Device, the teenage brother and sister at the centre of the Pendle witchcraft case.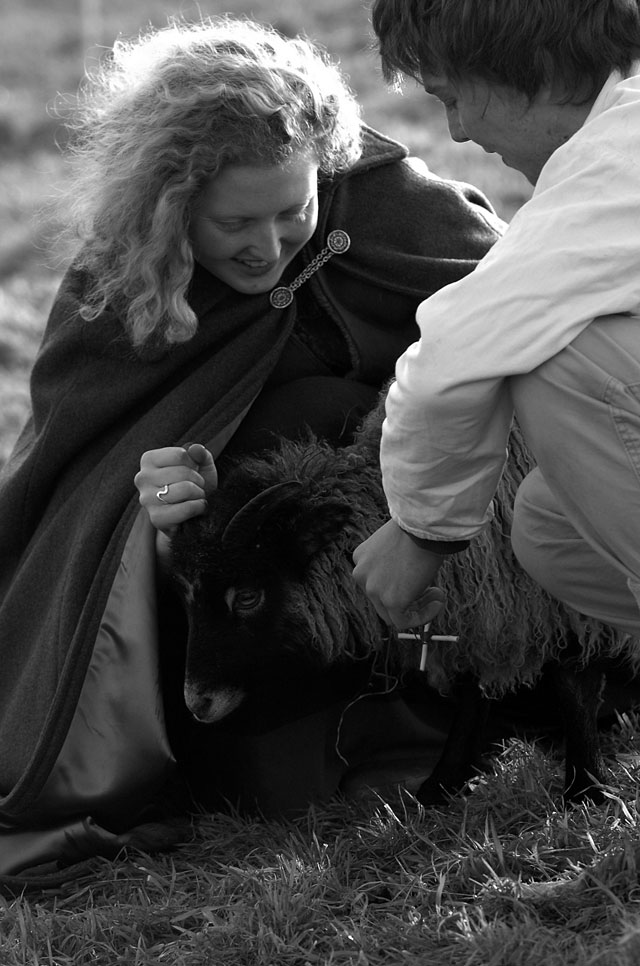 Wicked Enchantments tells their compelling story, and explores the magic they were willing to die for.