Welcome to my website.
I am a writer and researcher specialising in the history of witchcraft and magic, and I work as an assistant curator at the Museum of Witchcraft in Boscastle, Cornwall.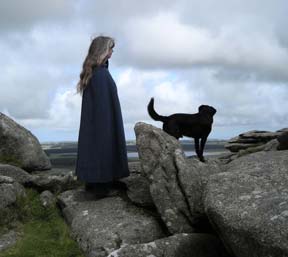 At the heart of magic lies the belief that all things are connected by a spiritual force, known in the Middle Ages as the Anima Mundi – the World Soul. Here in Cornwall it is easy to share the awe at the beauty and power of Nature that inspired that belief.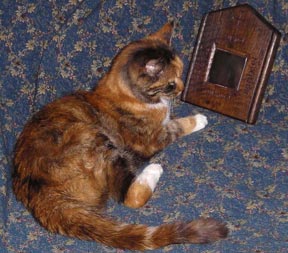 My book on witchcraft, Wicked Enchantments, has just been published by Carnegie.